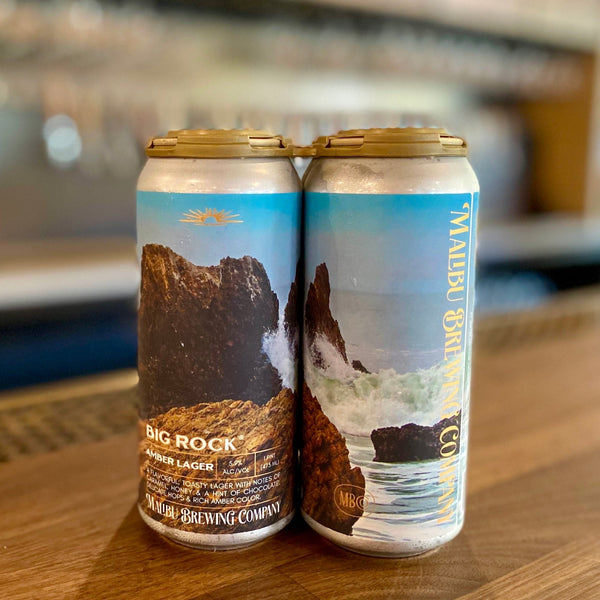 Big Rock Amber Lager 4-Pack
Caramel * Traditional * Vibrant⁠
⁠
This Amber Lager boasts notes of caramel, light honey and a hint of chocolate. Traditional in style, roasted malt produces complex flavors and rich amber color. Big Rock is a flavorful, toasty lager perfect for holiday meals and fireside chats. ⁠
4-Pack, 16oz cans / ABV 5.9%